Federation Tool Support
Schedule
Tuesday, 9:00am-11.00am
Session Leaders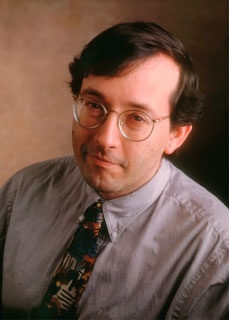 Marshall Brinn
GENI Project Office
Agenda / Details
The goal of this session is to discuss recent efforts to build federations between GENI and other research resource testbeds. The session will highlight tools, services and frameworks to enable such federations or to use such federations.
The following speakers are expected to present for around 30 minutes at this session:
Brecht Vermeulen: GENI-EU Federation
Aki Nakao: Federation lifecycle
Serge Fdida: MySlice
Vasilis Maglaris: NOVI
We will have a panel discussion at the end with any time remaining.
Pre-Requisites
None