Developing GENI Tools
Schedule
Monday, 3.30pm-5.30pm
Session Leaders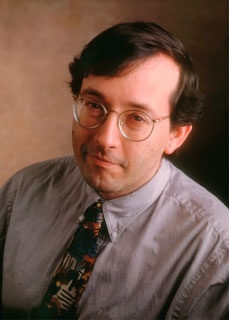 Marshall Brinn
GENI Project Office
Agenda / Details
The goal of this session is to discuss current and envisioned GENI tools as well as frameworks and services for building tools to support GENI experimenters.
The session will begin with 10 minute briefs from the winners of awards in the solicitation 4 tools area.
Rob Ricci: Experimenter tools and training for a more user-friendly sustainable GENI
Rick McGeer: GEE (GENI Experimenter Environment)
Jason Liu: PrimoGENI Constellation for Distributed At-Scale Hybrid Network Experimentation
Daniel Reininger / Max Ott : GoTK : The GENI Open Toolkit [Presented by Thierry Rakotoarivelo )
Jim Griffieon: GENI Desktop
Tom Lehman: GENI Stitching and Computation Enhancements
The second half of the session will contain open discussions over existing, planned or desired services that would help these and other tool builders to provide easy and powerful interfaces to GENI experimenters.
Pre-Requisites
None
Summary
The session proceeded as planned: each presenter presented the plans for their particular tool capability. The presentations ran long and there was no remaining time for open discussion or finding common ground. This is an effort the GPO and the rest of the GENI community should continue to investigate as these efforts get underway.